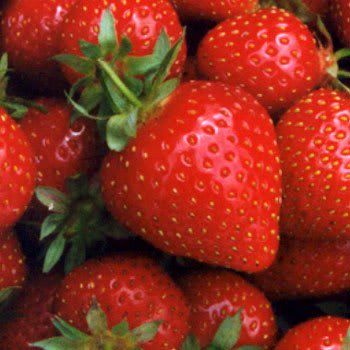 Summer is here and that means fresh fruit and veggies! There is a list of U-pick farms listed by County for the State of Georgia
HERE
in the Farmer's Market Bulletin. We picked strawberries and blackberries at the Adams Farm in Fayetteville this week. The blackberries are $1.85/lb and strawberries are $1.75/lb. Their raspberries and blueberries are almost ready to pick.
Another site to check the listings on is
pickyourown.org.
There are other counties listed here that are not on the Farmer's Market Bulletin list, as well as other States, so just check to see which farm is nearest you.
Whatever you choose to do, do it as a family and have fun!
Enjoy!